Carriage Tours
With carriages of your choice carriage tours can be made with groups of 24 persons in and around Wassenaar.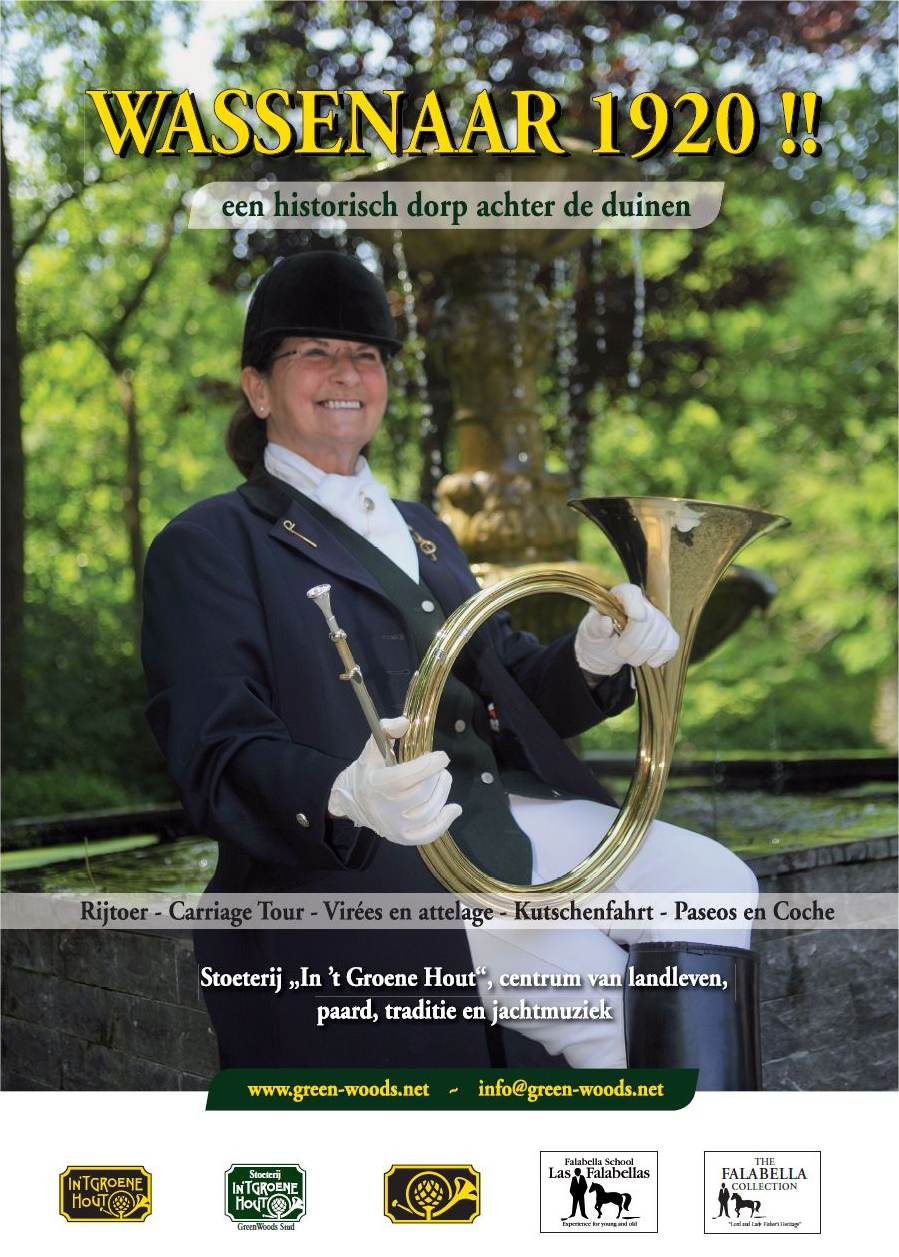 Visiting the old village, the estates, castles, driving through the dunes,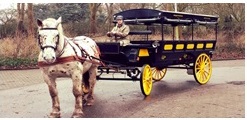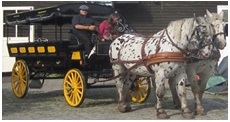 a trip to the beach, or going to Valkenburg Lake,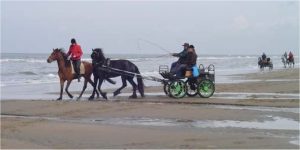 , Museum Voorlinden or one of the many restaurants?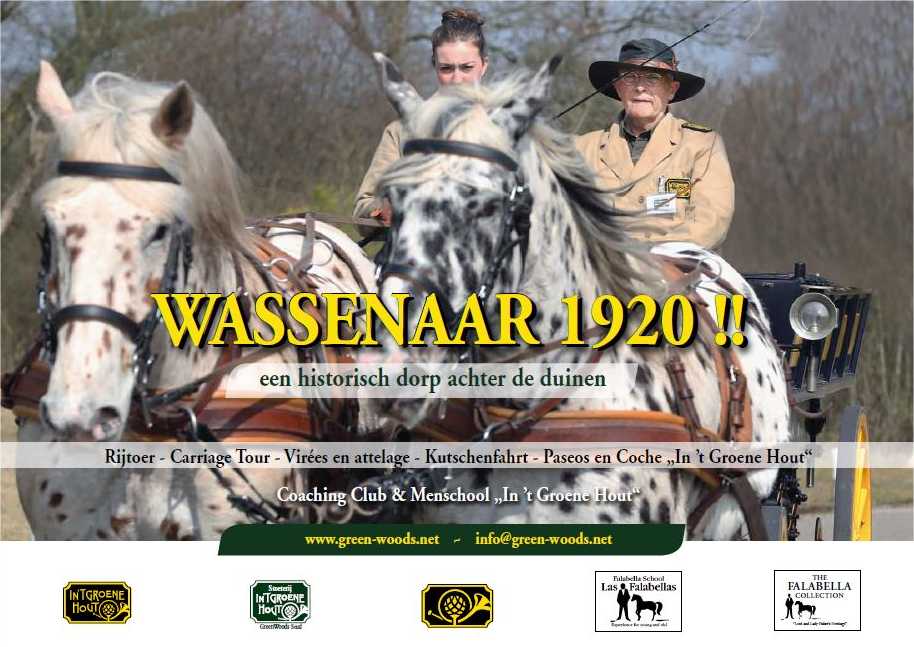 Having a romantic wedding in a wonderful carriage ?
We wouls love to bring you to your desired destination.
Informatie 
The following carriages can be booked:
-Linzerwagen  * : 4 persons

(apart from crew)


-Wagonette ** : 6 persons (or 12 children < 12 jr)

(apart from crew)

-Gekoppelde Linzerwagens  * : 8 persons

(apart from crew)


-Jan Plezier  *** : 10 persons (or 20 children < 12 jr)

(apart from crew)


-Omnibus  **** : 14 persons (or 28 children < 12 jr)

(apart from crew)


-Linzer picknickwagen *** : 10 persons (or 20 children < 12 jr)

(apart from crew)

* and ** are open carriages
* children must be accompanied
*** open or closed (with roof)
****  with roof
Prices:
| | |
| --- | --- |
| -Carriage tour (with any of abovementioned carriages) of 2 to 2.5 hour (including waiting time, measured drom the start from the stud farm) | € 300 (incl VAT) |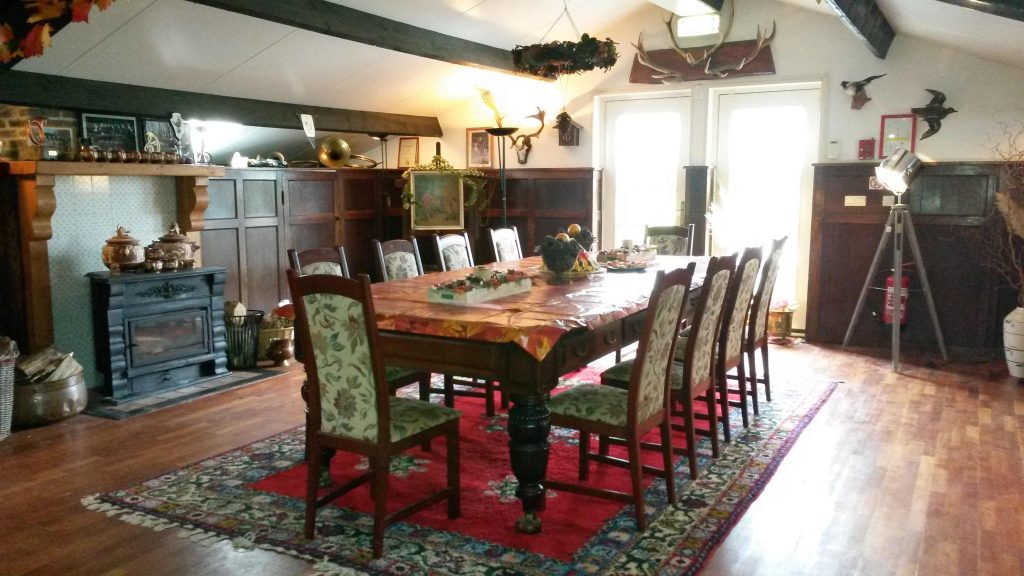 Reservation/Information: 0705176586 (werkdagen) of info@green-woods.net